BIG BREAKFAST:
@ 1215 George James Loop, Radiant VA
Time: 7:00 to 10:00 a.m 2nd Saturday of each month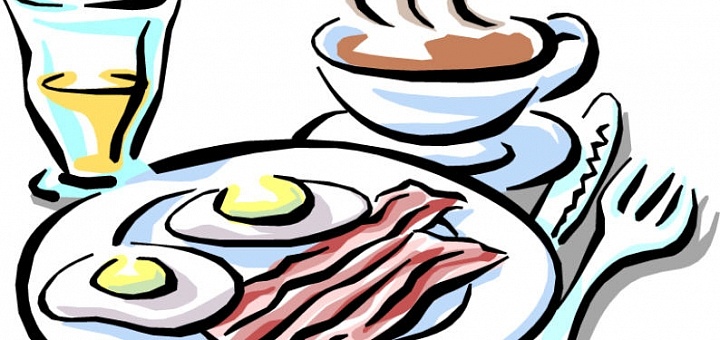 ---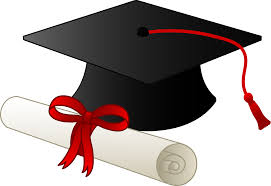 George James Community Center Scholarship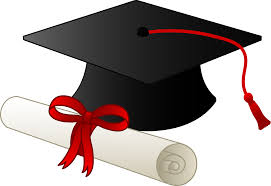 2020 Scholarship/Education Assistance Application must be post marked by March 13, 2020.
Scholarship Instruction/Applications
We are elated to have awards GJCC scholarships to over 50 deserving student since 2013.
Scholarship Recipients - 2013 thru 2017
---
Deaconess Florence S. Dorsey Scholarship
Applications are now being accepted for an educational scholarship administered by the George James Community Center Inc. (GJCC) of Radiant.
The deadline to receive completed applications this cycle is March 13, 2020.
Dorsey Scholarship deadline extended to April 1, 2020
For more information or to receive an application, please call or text 540-406-0109.
To donate in support of this scholarship, please also contact (540) 406-0109.
---
Rental space is available for meetings and other activities.